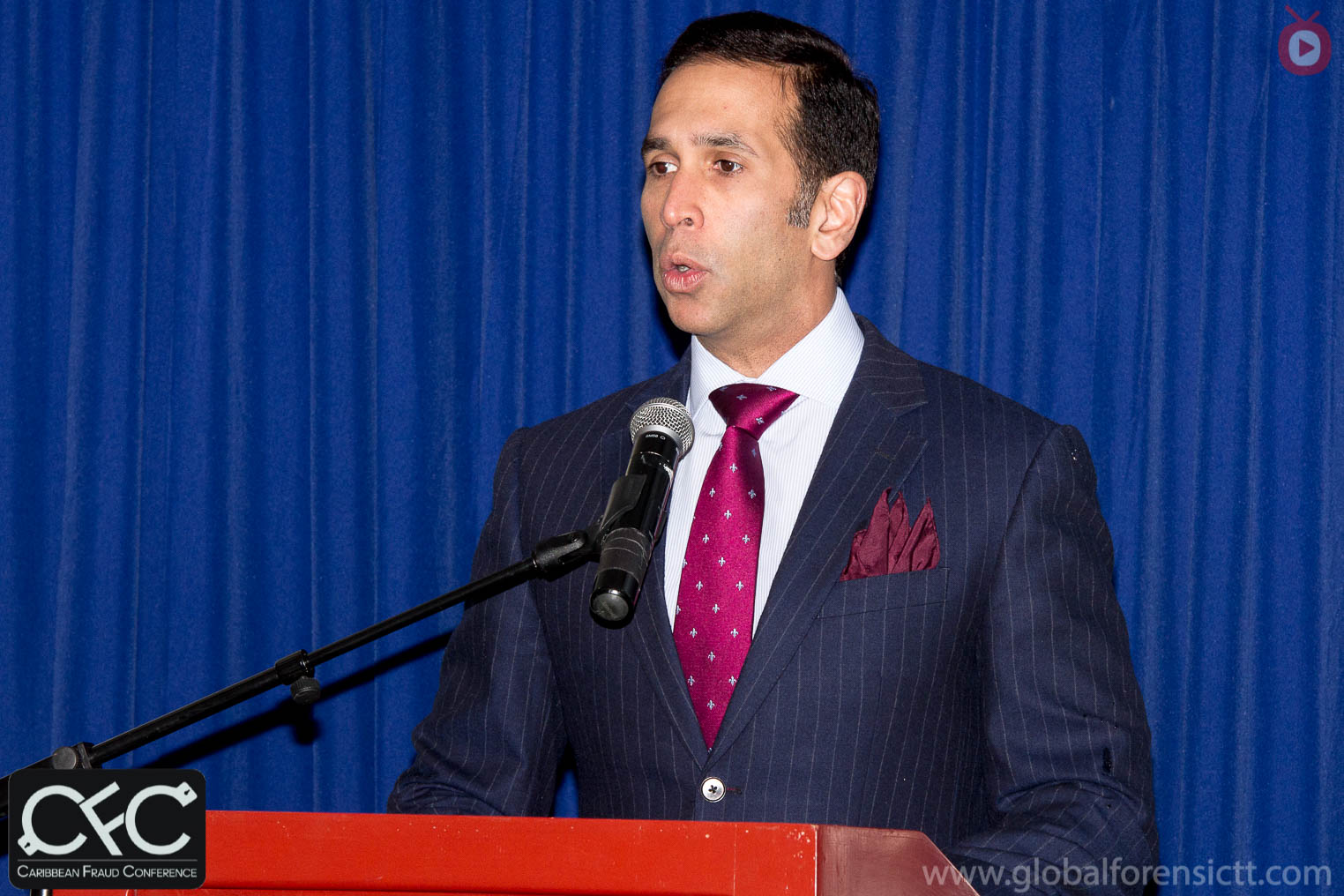 Attorney General of Trinidad and Tobago
Director Financial Intelligence Unit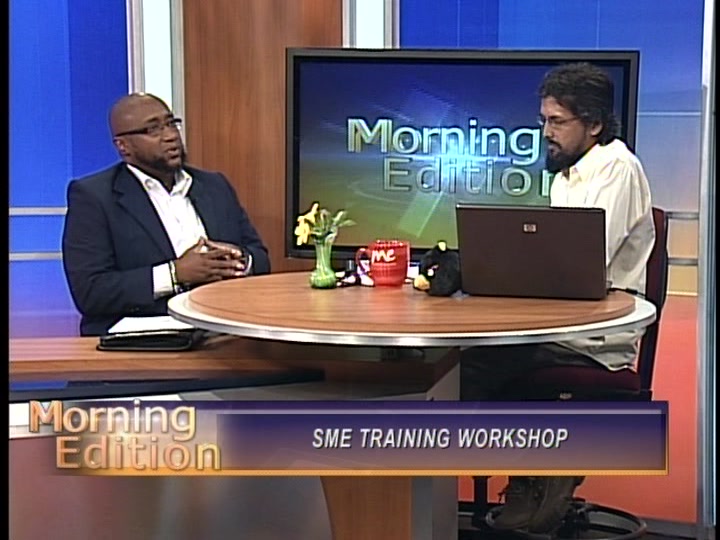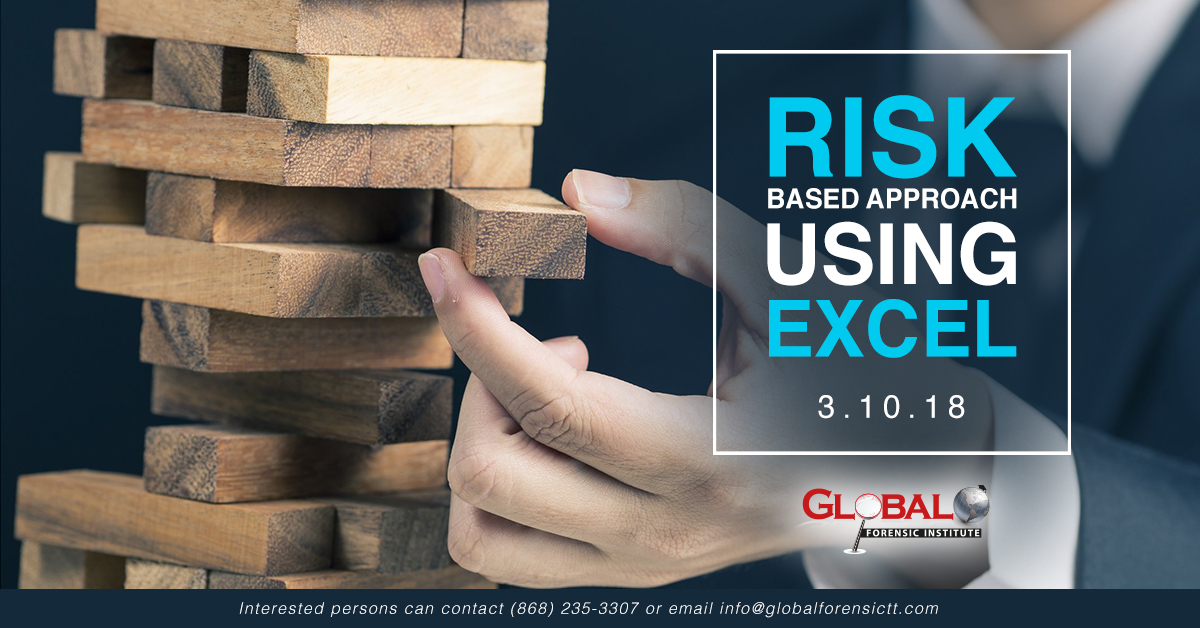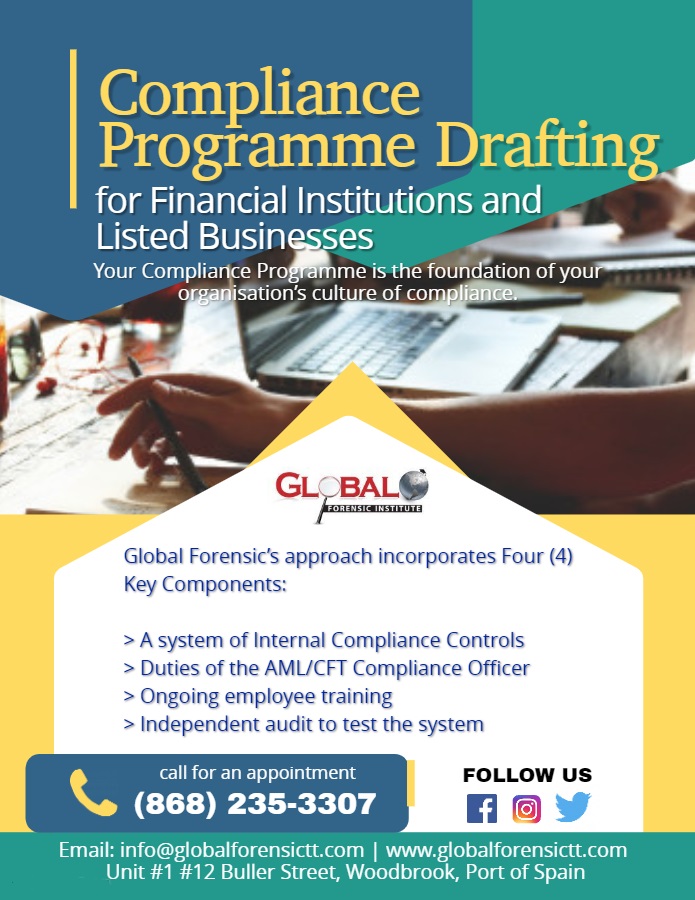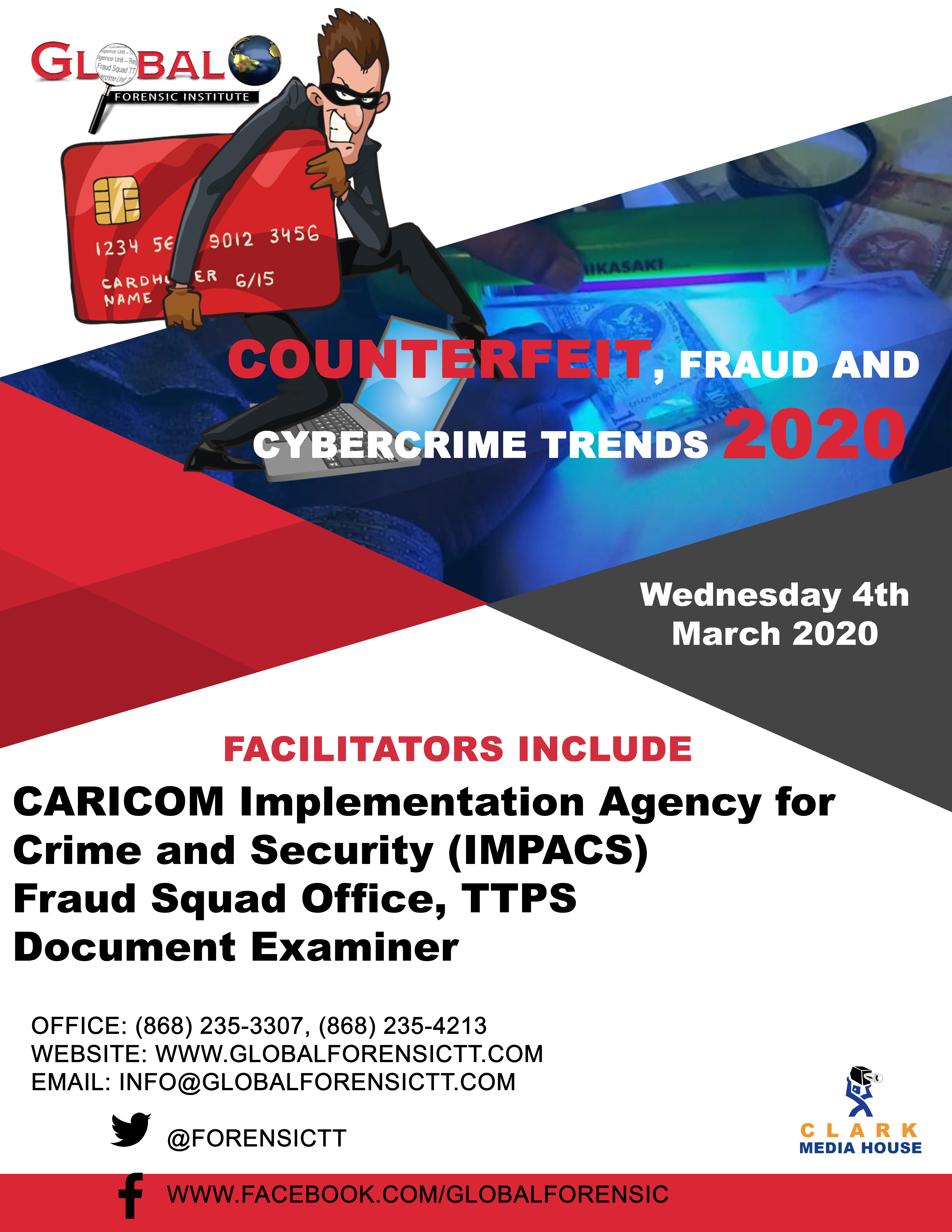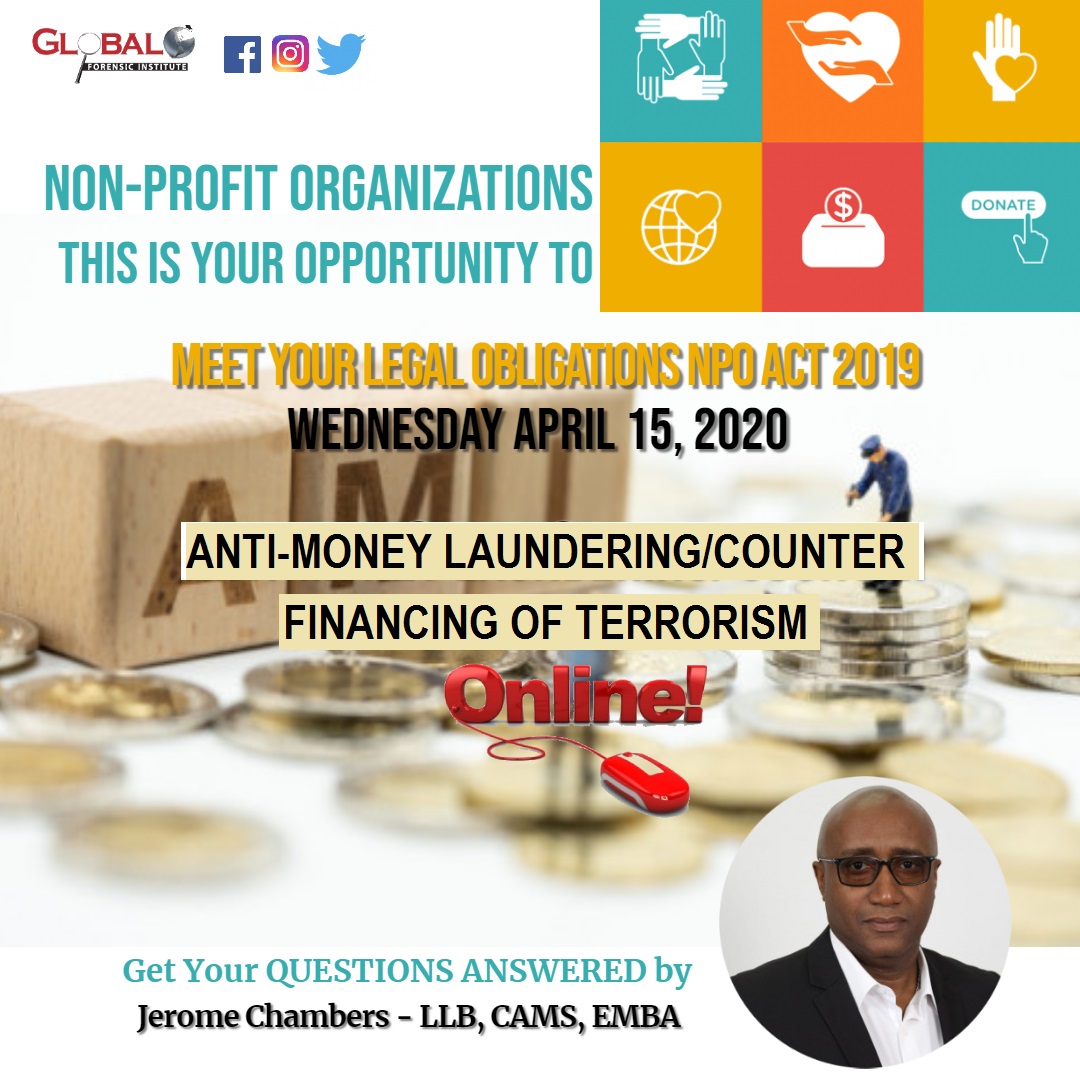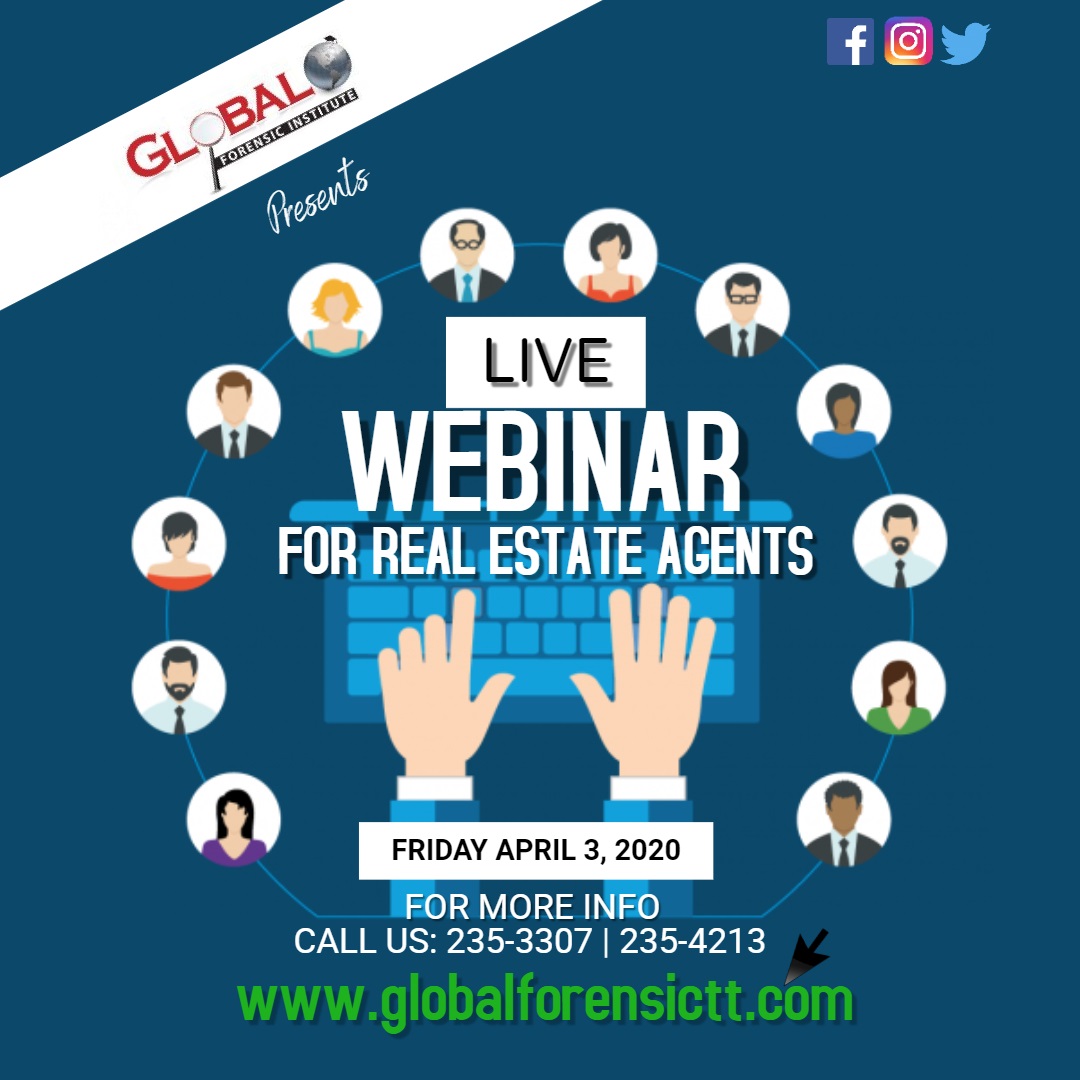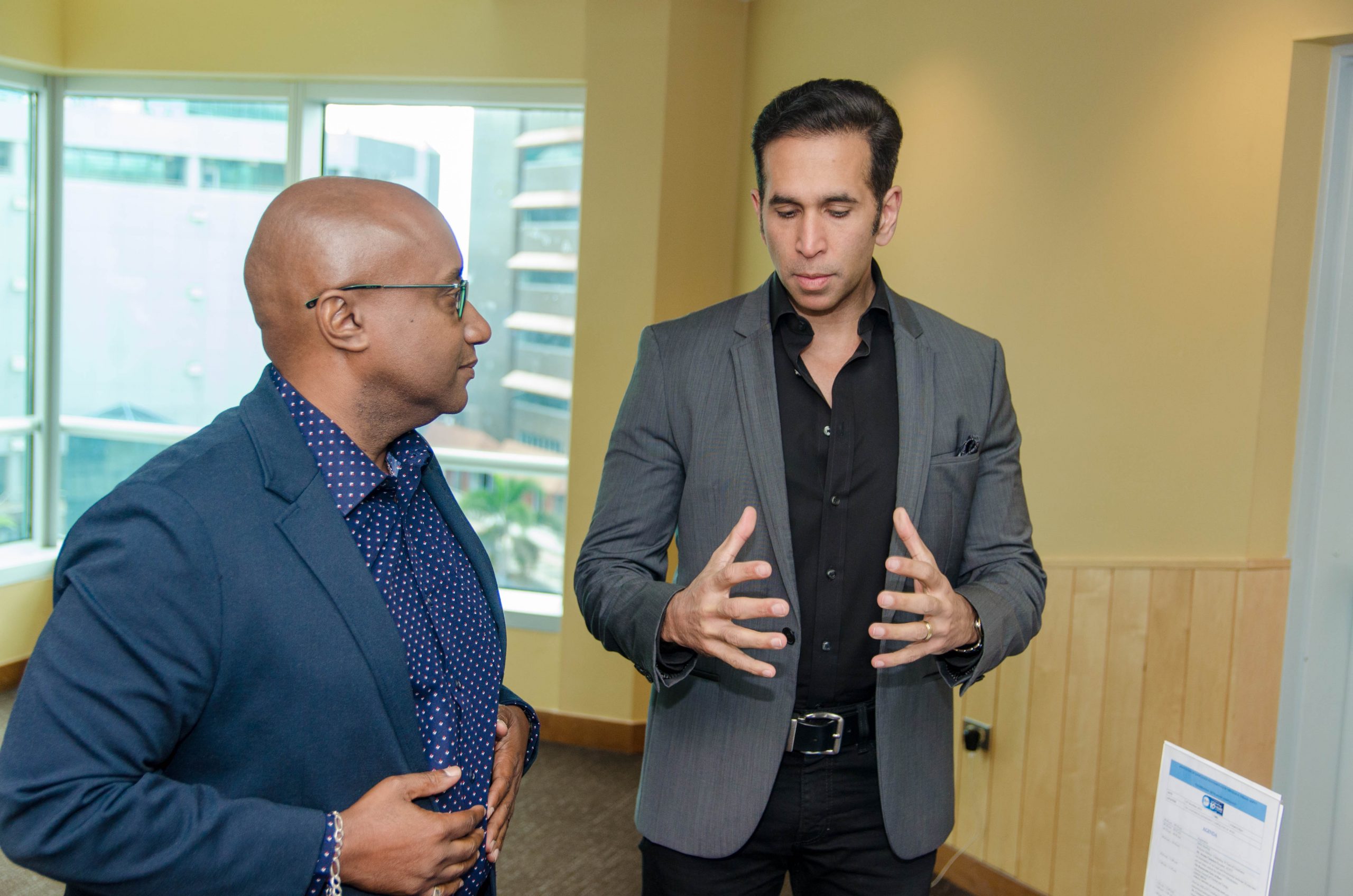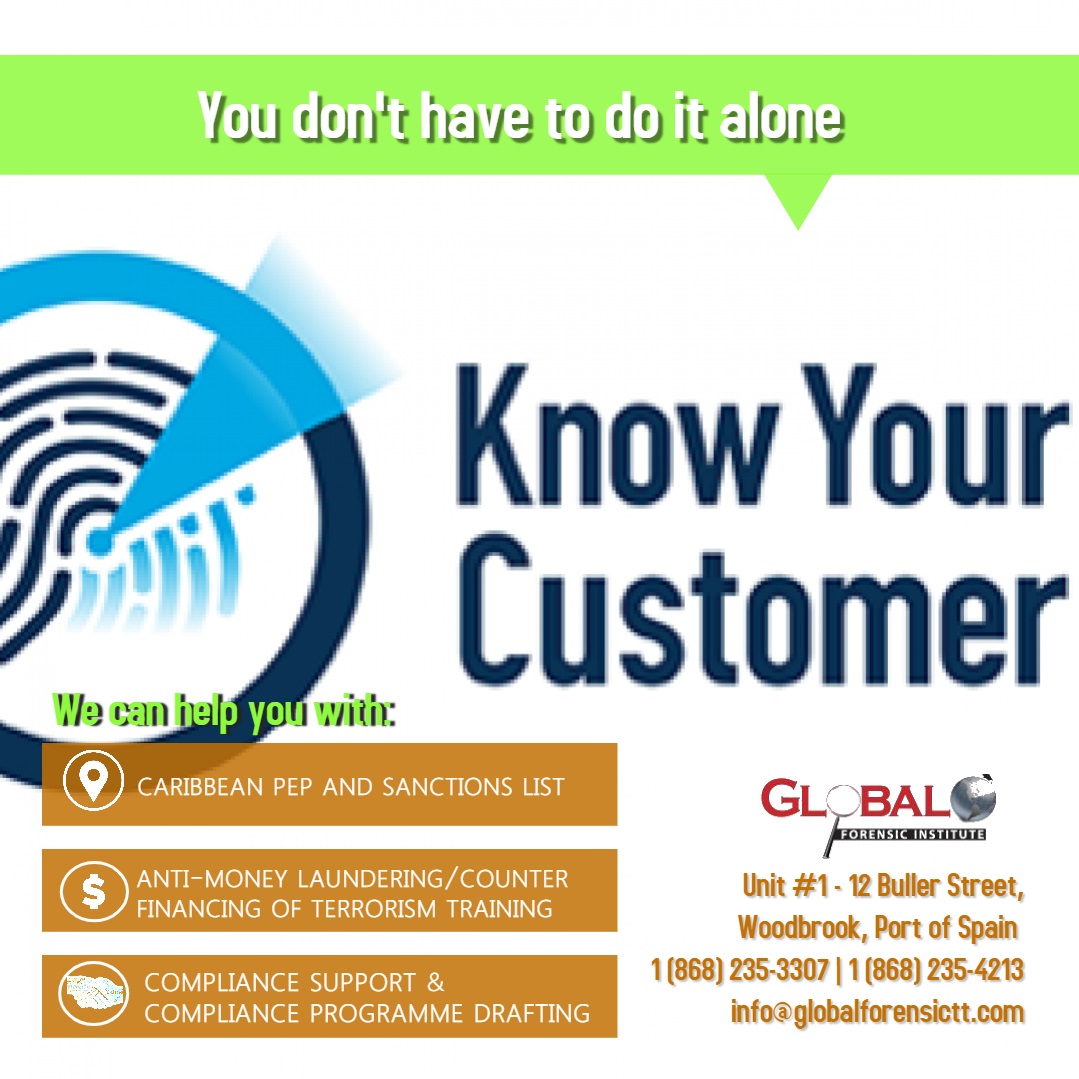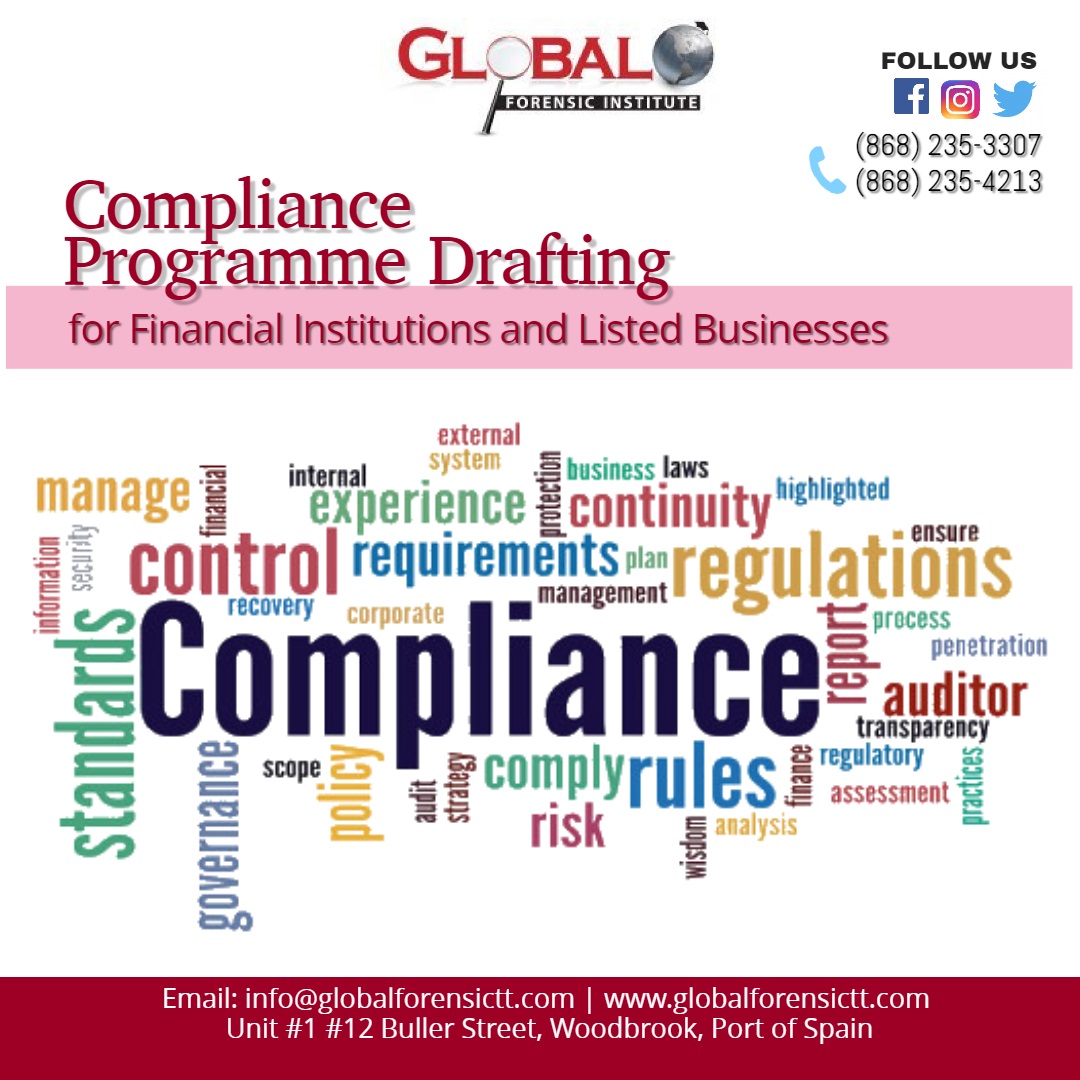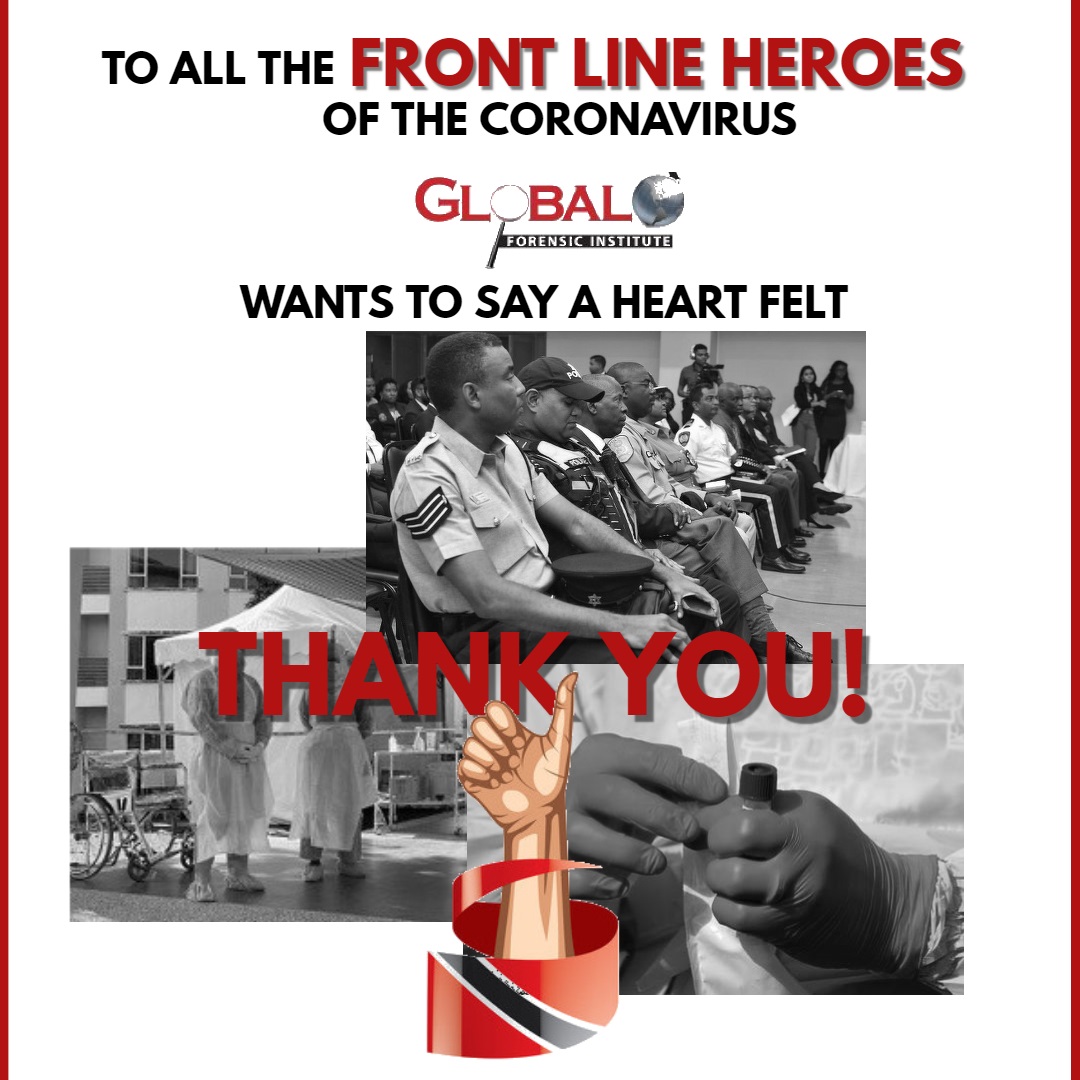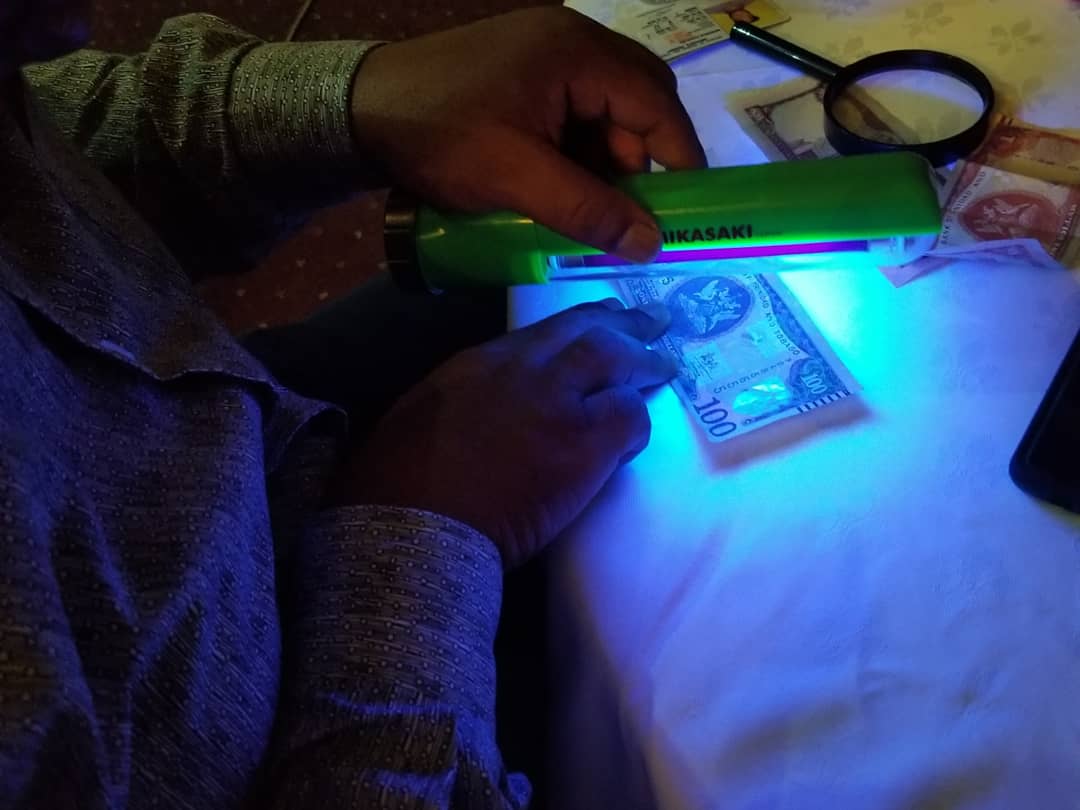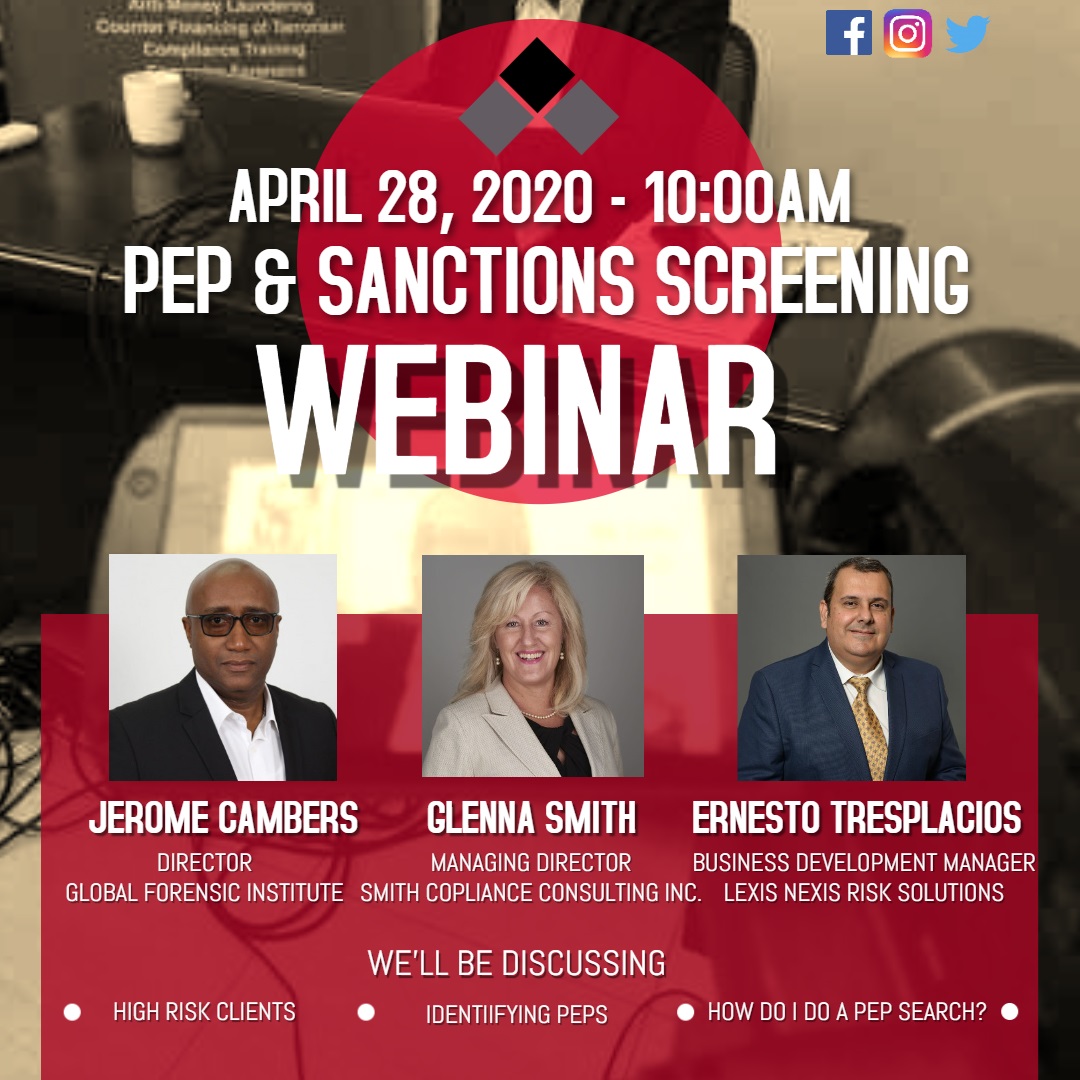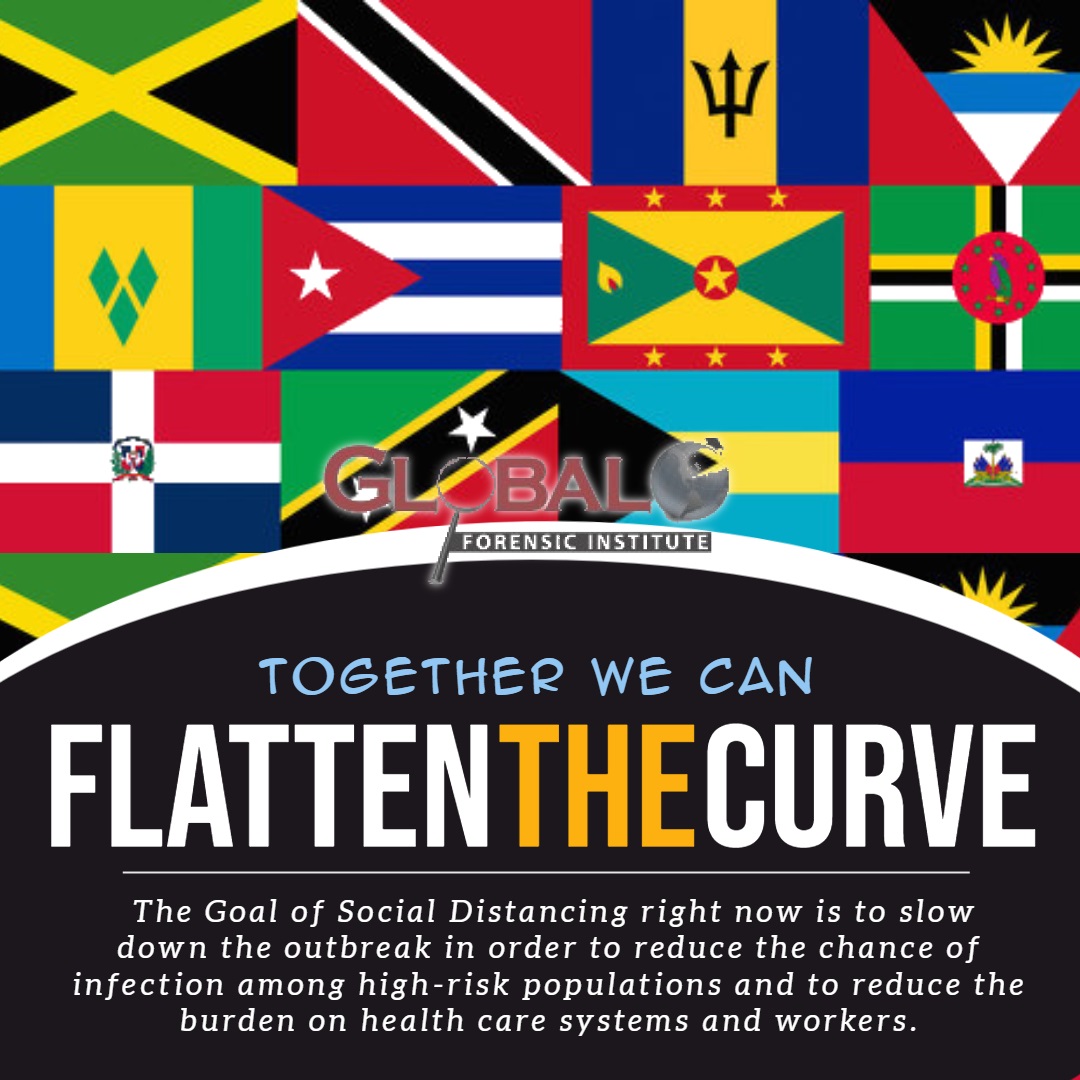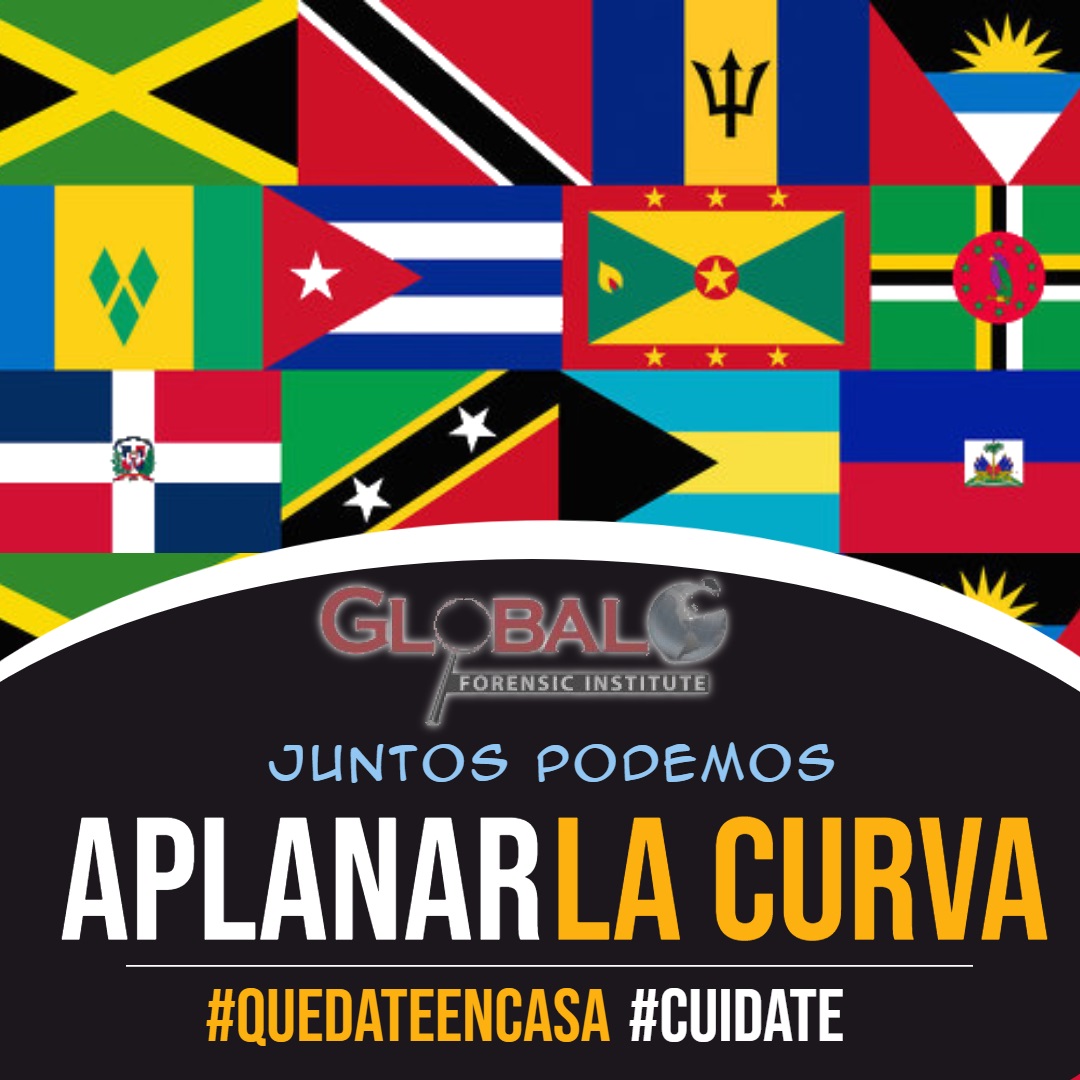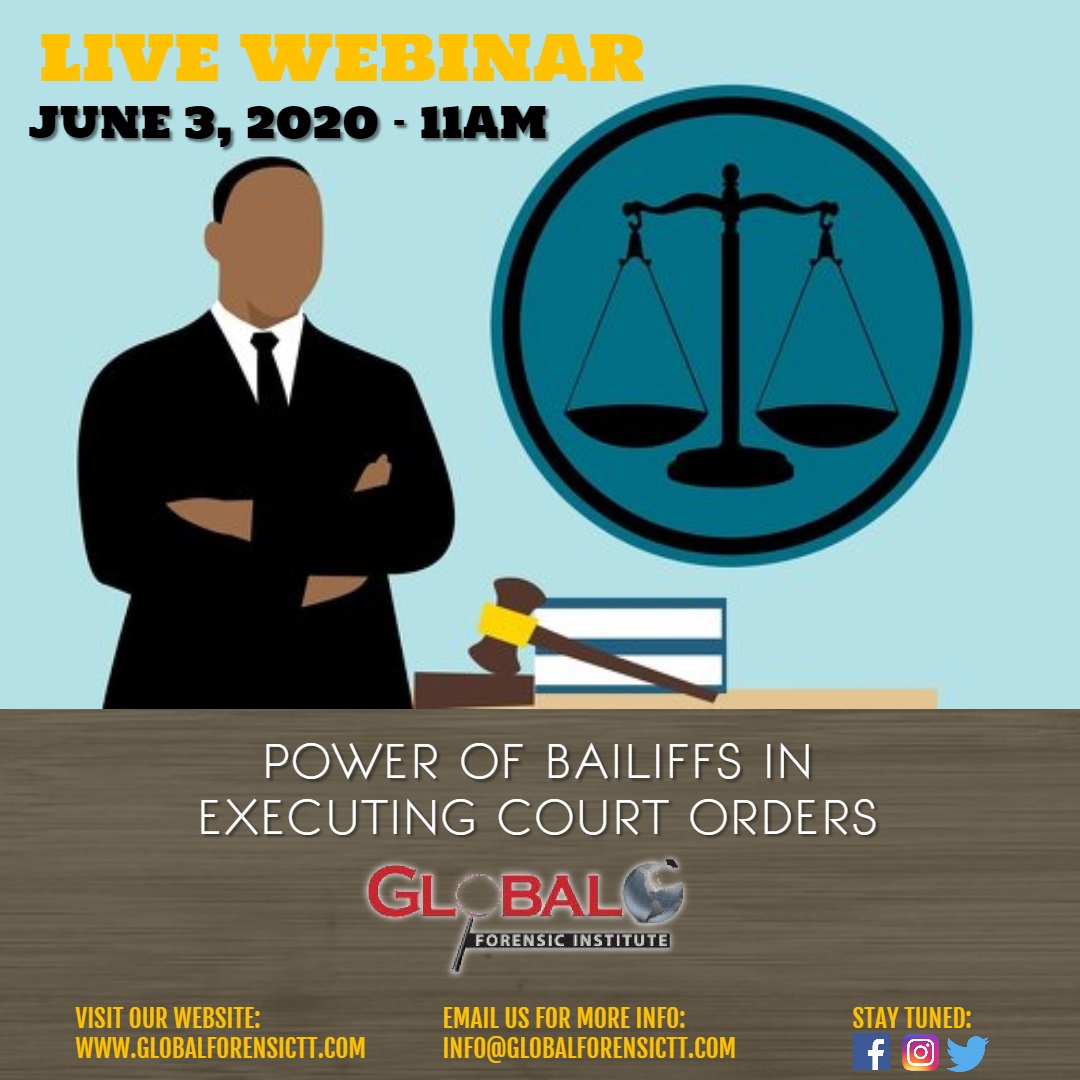 Global Forensic Institute is committed to changing your approach to business security and identity management in this connected world we live in.
We provide expert consultancy services to businesses and agencies to mitigate the risk and costs associated with Anti Money Laundering, Counter Financing of Terrorism and Fraud Prevention.
What is Money Laundering?
(1) A person who knows or has reasonable grounds to suspect that property is criminal property and who
(a) engages directly or indirectly, in a transaction that involves that criminal property; or
(b) receives, possesses, conceals, disposes of, disguises, transfers, brings into, or sends out of Trinidad and Tobago, that criminal property; or
(c) converts, transfers or removes from Trinidad and Tobago that criminal property,
commits an offence of money laundering.